Unicontrol Rover
MEASURE AND SET POINTS EASIER THAN EVER! The Unicontrol GNSS Rover with built-in tilt compensation combines a high-performance GNSS receiver with our well-known intuitive user interface. Achieve efficient and hassle-free surveying, where you can share charts and points directly with other Unicontrol devices. A versatile tool that enables reaching complicated points in ditches or holes […]
MEASURE AND SET POINTS EASIER THAN EVER!
The Unicontrol GNSS Rover with built-in tilt compensation combines a high-performance GNSS receiver with our well-known intuitive user interface. Achieve efficient and hassle-free surveying, where you can share charts and points directly with other Unicontrol devices. A versatile tool that enables reaching complicated points in ditches or holes with 60° tilt compensation – UnicontrolRover makes surveying flexible and easy!
UnicontrolRover is a high-precision surveying tool, and it requires no previous experience to use – surveying made for everyone on the construction site!
FAST SYNCHRONIZATION BETWEEN GNSS ROVER AND MACHINE
With a familiar android system and a portable wireless screen, the tablet is a perfect match to Unicontrol3D. The simplistic interface with easy access to menus and data ameliorates the user-friendliness of Unicontrol3D. A perfect link between UnicontrolCloud and operating machines!
The tablet allows for remote support, so assistance is always possible – no matter your location!
A GNSS ROVER EVERYONE CAN USE
With fast-tracking sensors from Unicontrol you can closely monitor the movement of the dozer blade to obtain high accuracy grading control. With complete and exact information about the dozer blade and tilt, the operator obtains fast and precise cycle times.
Instantaneous and precise feedback makes your grading tasks highly accurate even on the most complex surfaces!
A RELIABLE AND PRECISE PARTNER FOR SURVEYING
Our high performance GNSS antenna receives all signals including GPS, GLONASS, BeiDou & Galileo and connects with up to 800 satellite channels. With a GNSS receiver from Unicontrol, high quality results are guaranteed during the surveying process. Set points and lines with millimeter precision and achieve reliable surveying that is possible for everyone to do!
In combination with the 4G network and the built-in radio, which ensures a stable network and fast response time, the UnicontrolRover is a reliable surveying tool that can work without a total station.
With the built-in tilt compensation of up to 60°, you increase productivity and precision without stopping!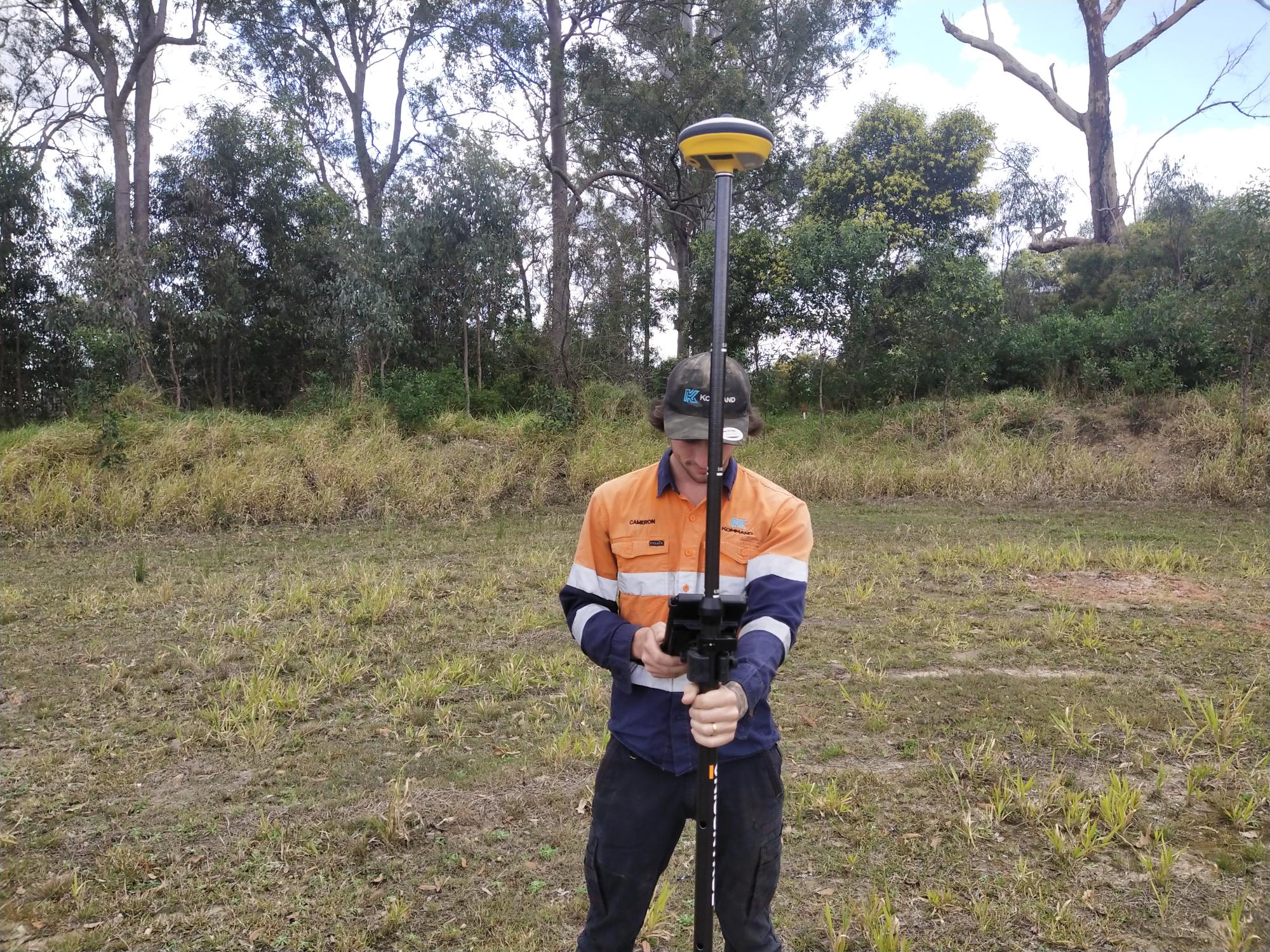 Documentation