Unicontrol 3D Dozer
USER-FRIENDLY 3D MACHINE CONTROL FOR DOZER GRADING Highly intuitive and flexible 3D machine control system for all types of dozers. We simplify the operator's job by offering user-friendly machine control. Obtain high quality grading and efficient operations according to 3D design files. The 3D solution makes landscape grading independent and accurate with guidance from our […]
USER-FRIENDLY 3D MACHINE CONTROL FOR DOZER GRADING
Highly intuitive and flexible 3D machine control system for all types of dozers. We simplify the operator's job by offering user-friendly machine control. Obtain high quality grading and efficient operations according to 3D design files. The 3D solution makes landscape grading independent and accurate with guidance from our GNSS system and high accuracy sensors!
Unicontrol3D offers a quick introduction to machine control for dozer grading, a familiar interface on the intuitive tablet and instant data synchronization. Get ready for earthmoving in no time!
FULL UTILIZATION WITH INTUITIVE TABLET INTERFACE
With a familiar android system and a portable wireless screen, the tablet is a perfect match to Unicontrol3D. The simplistic interface with easy access to menus and data ameliorates the user-friendliness of Unicontrol3D. A perfect link between UnicontrolCloud and operating machines!
The tablet allows for remote support, so assistance is always possible – no matter your location!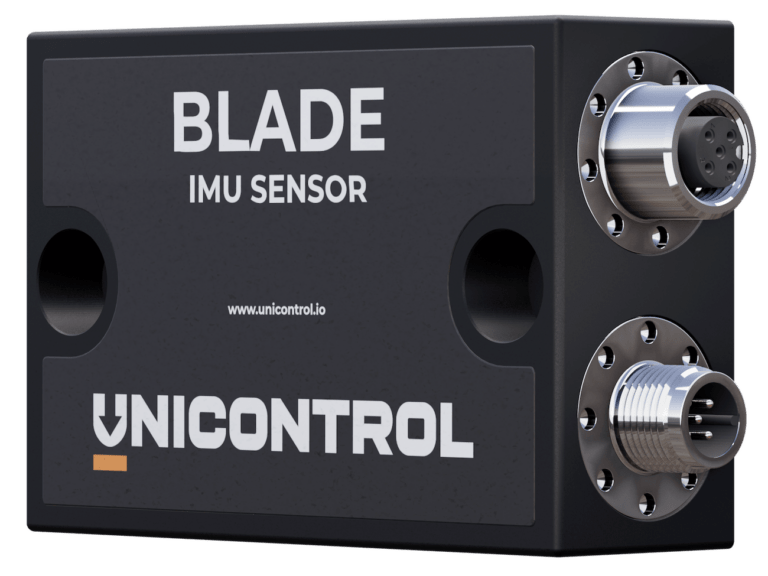 INSTANT FEEDBACK WITH HIGH ACCURACY SENSORS
With fast-tracking sensors from Unicontrol you can closely monitor the movement of the dozer blade to obtain high accuracy grading control. With complete and exact information about the dozer blade and tilt, the operator obtains fast and precise cycle times.
Instantaneous and precise feedback makes your grading tasks highly accurate even on the most complex surfaces!
DUAL GNSS ANTENNAS WITH MULTIPLE CONSTELLATION
Tith a Dual GNSS box and antennas from Unicontrol it is ensured that you execute grading tasks correctly the first time! Grading with your dozer machine will become efficient and accurate resulting in less hold-up time and rework. Obtain a precise geographical position, and complete information about your grading task.
The Dual GNSS antennas are your reliant partners in earthmoving!
IMPROVED COORDINATION WITH REAL-TIME INTEGRATION
The cloud solution allows for instant synchronization between office, operating machines and UnicontrolRovers. Upload design files, share and update project data with ease. You will obtain a complete overview of the construction site, marked points and grading projects.
With UnicontrolCloud you increase the productivity of your grading activities with easy access to design files and data!
UnicontrolCloud enables a digital construction site!
Documentation